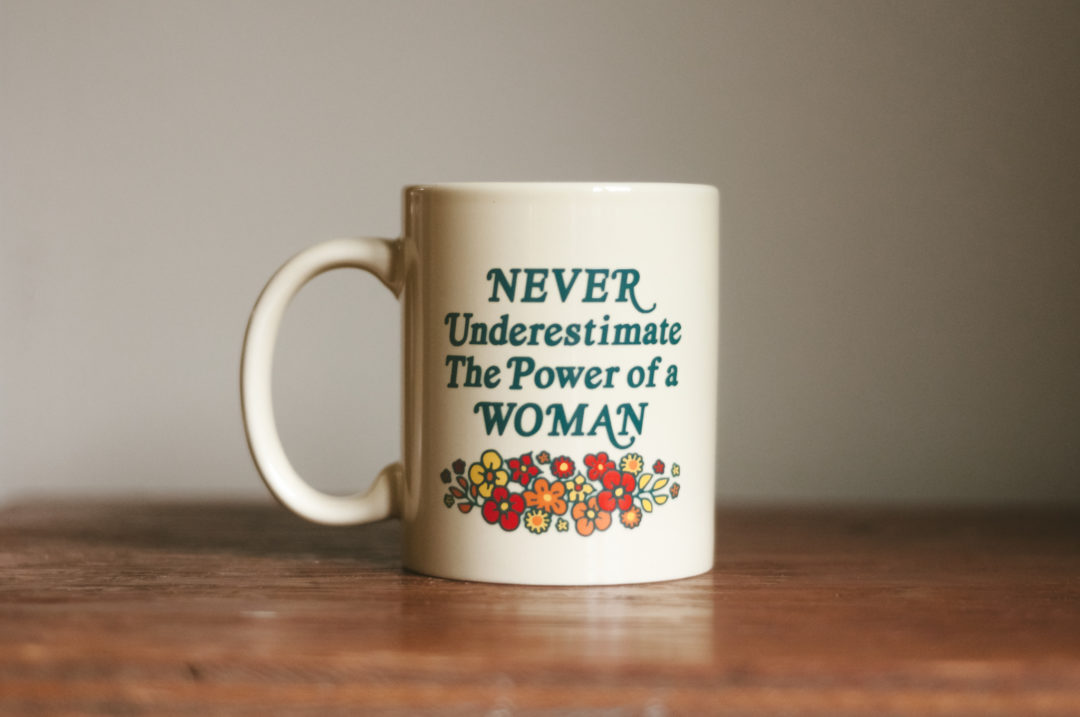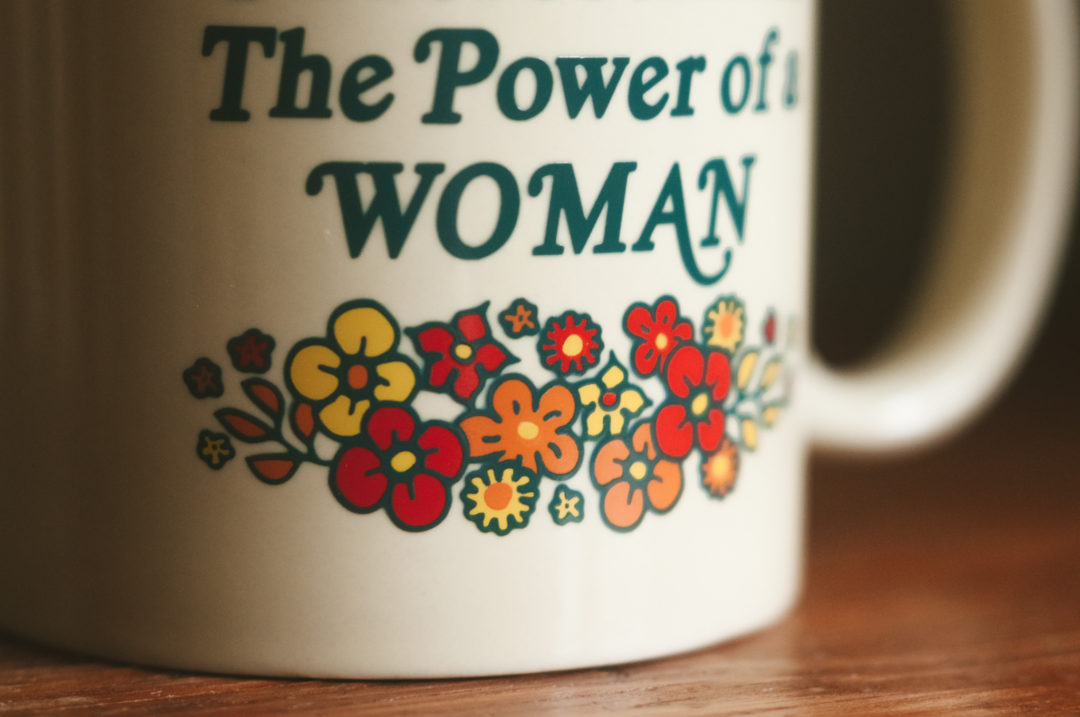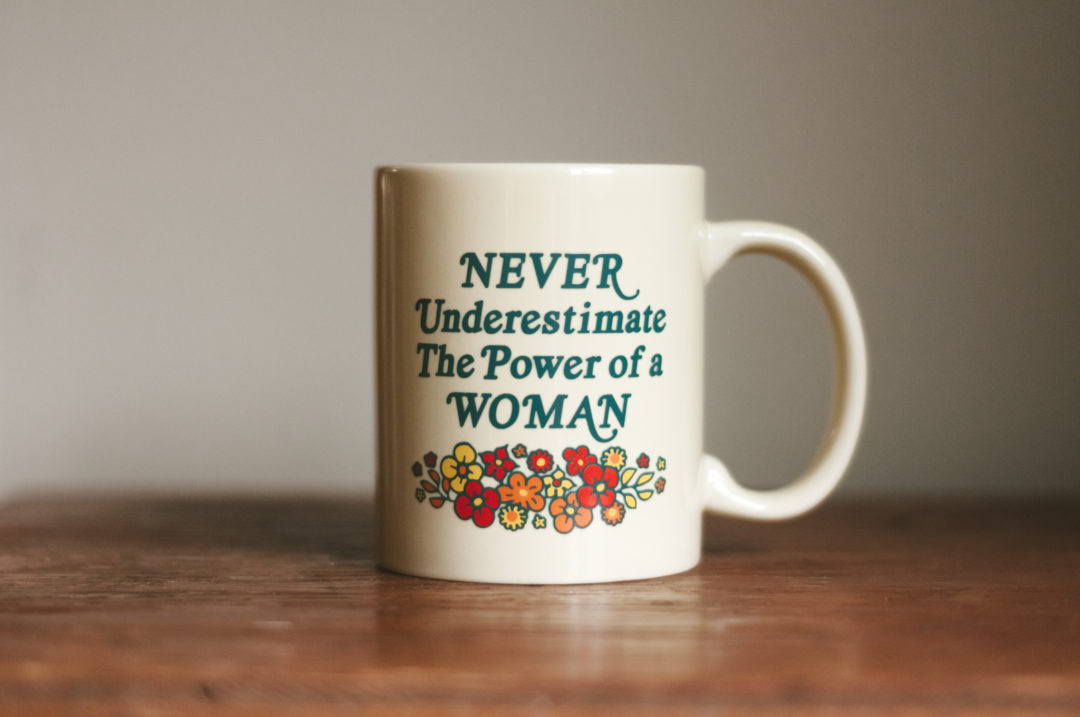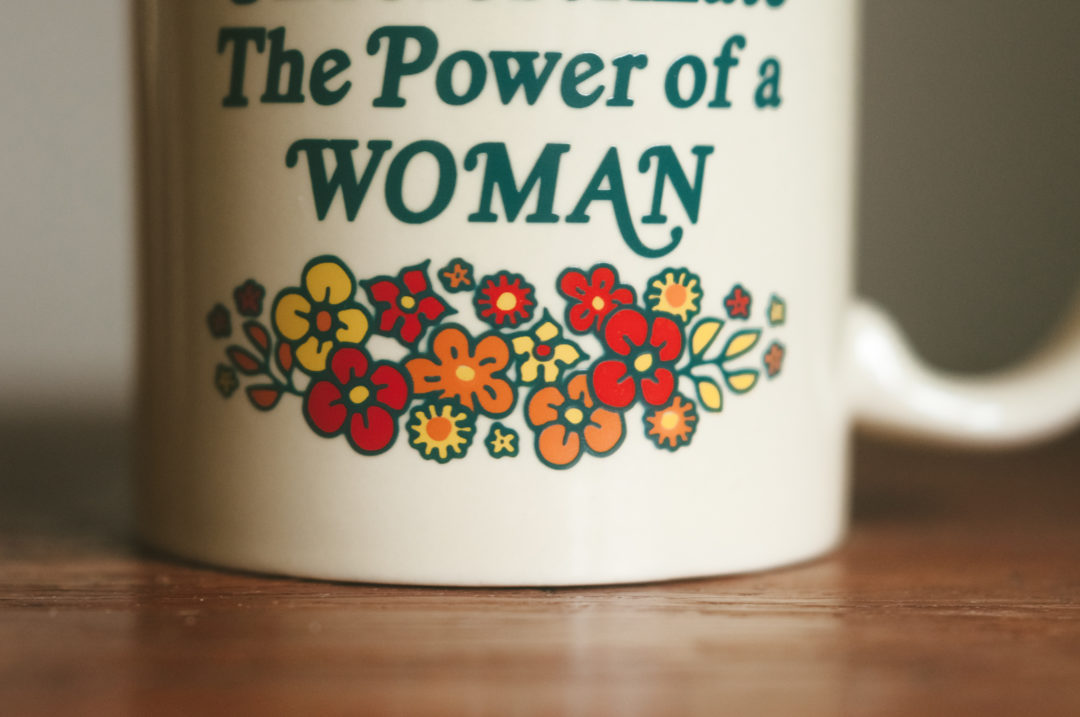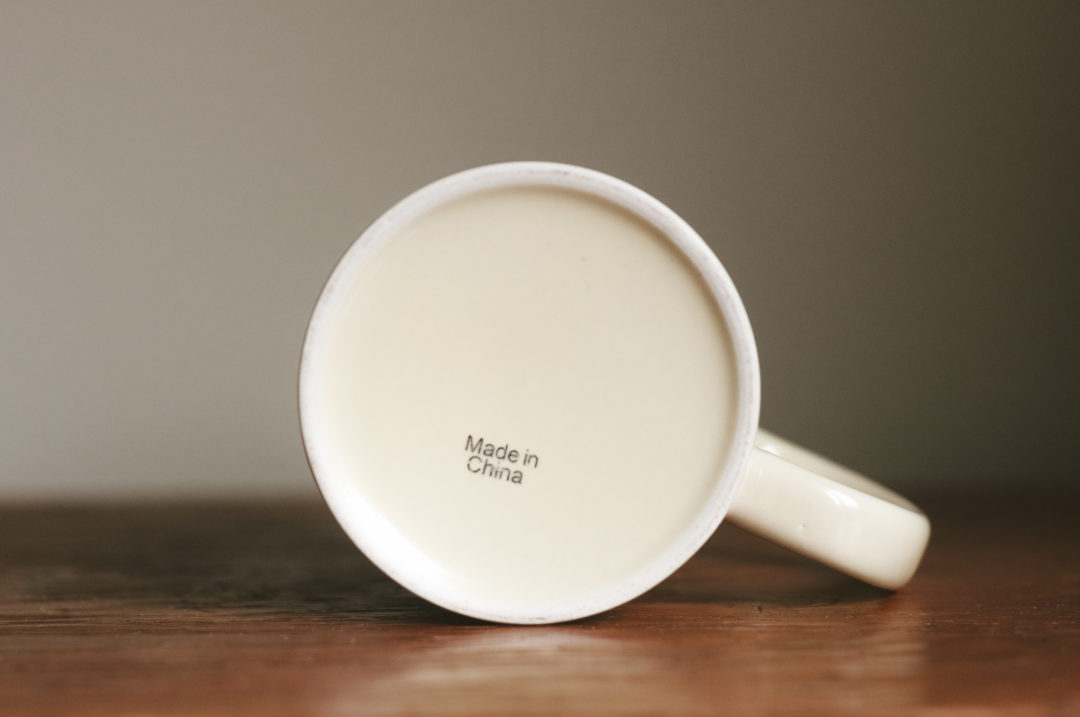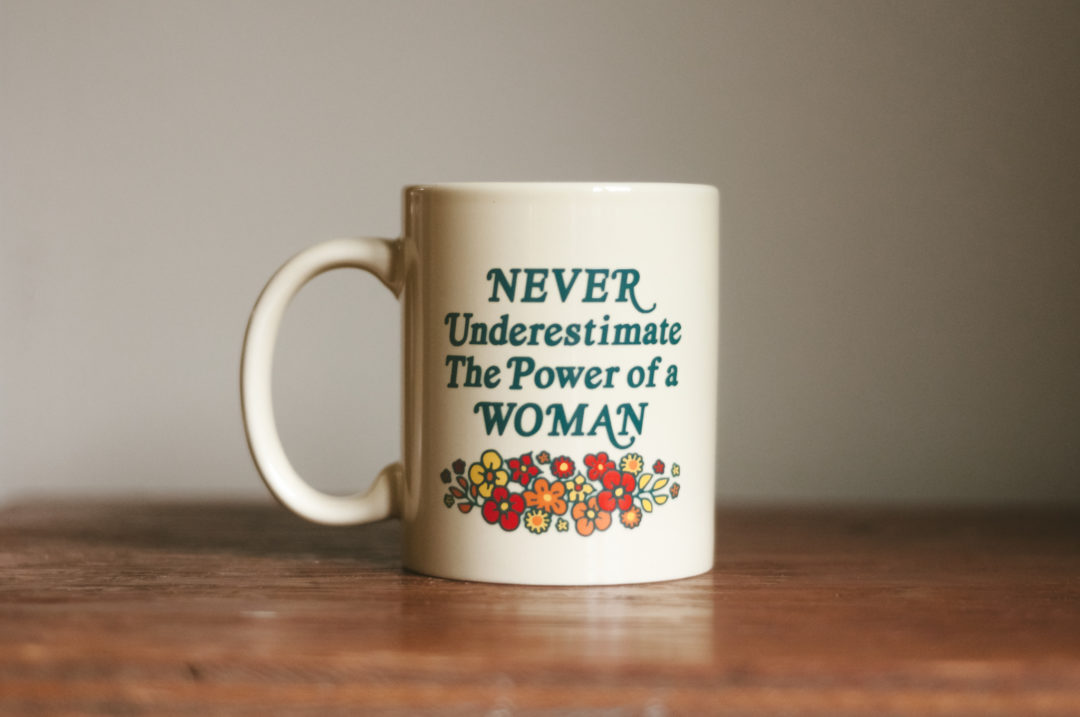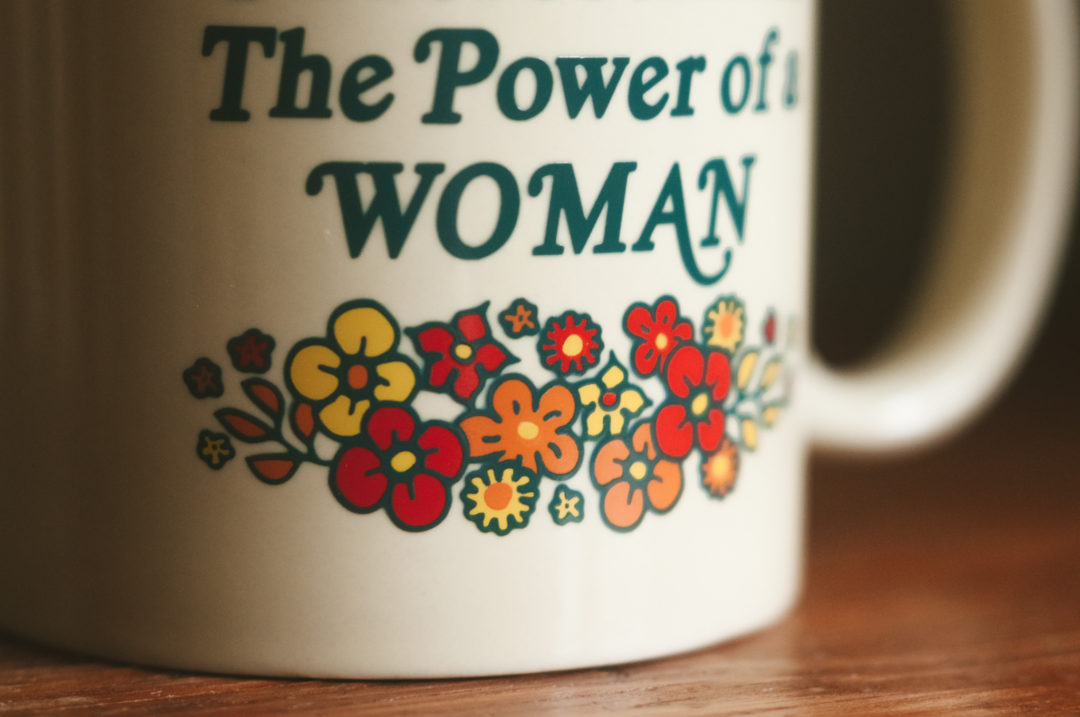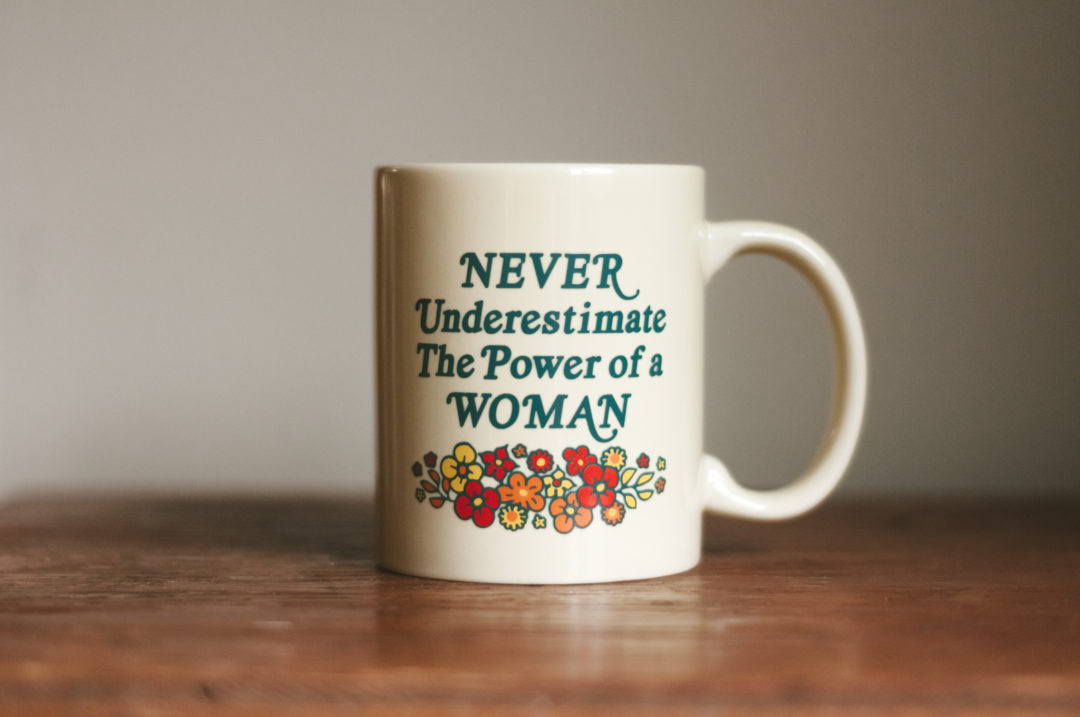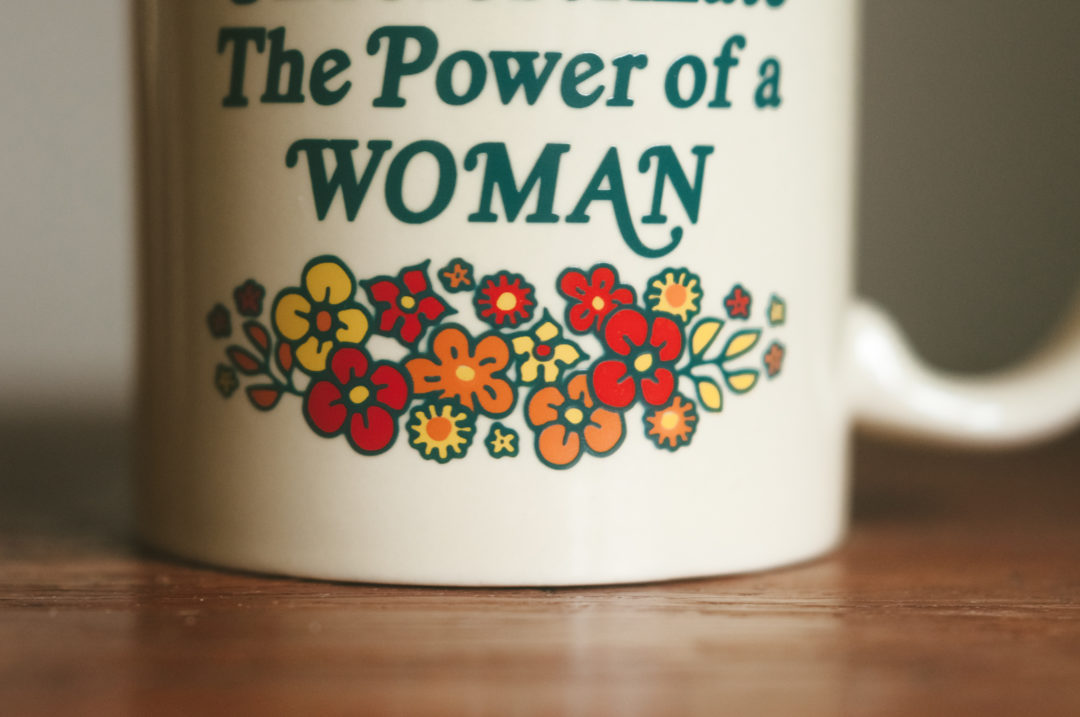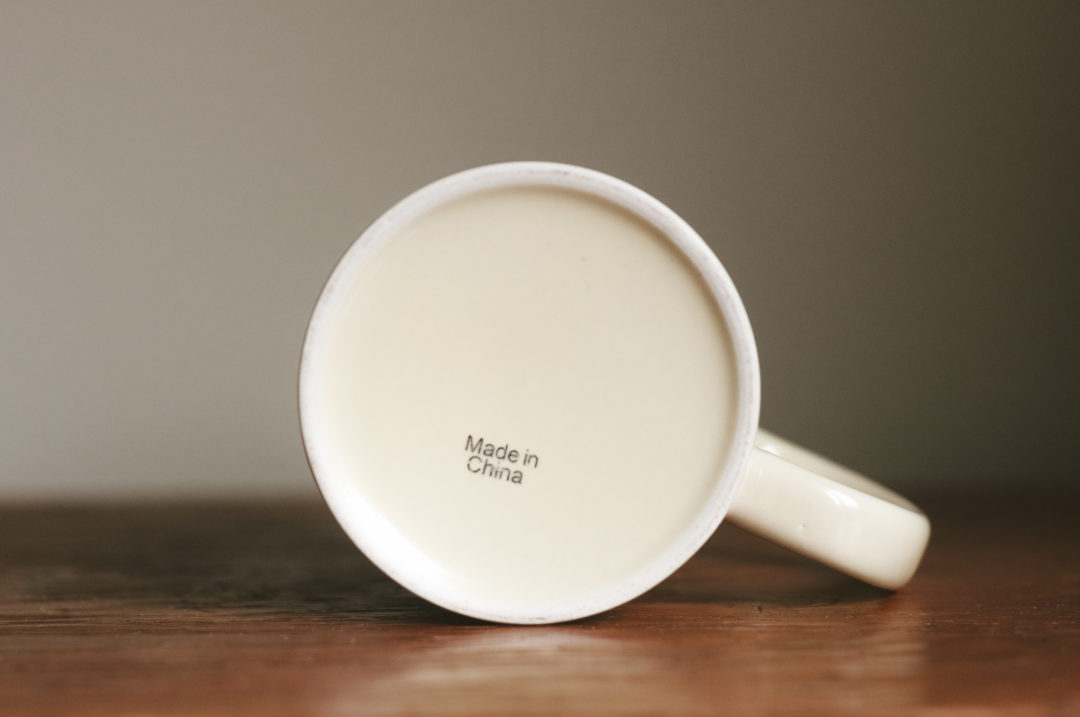 Never Underestimate the Power of a Woman Ceramic Mug
This beautifully designed, creme-colored, vintage mug reads "Never Underestimate the Power of a Woman" in dark teal letters and is accented with dreamy, red, orange and yellow flowers. And as an added bonus, the design is on both sides, as shown in photos.
With the capacity to 12 hold a maximum of fluid ounces, this mug is perfect for your morning beverage, as a vase, pencil holder, paintbrush holder or just for display. No chips or cracks but a small flaw in the glaze above the "NE" if holding the mug with your left hand and only if you hold it up to the light. Honestly, it's very, very hard to see but I'm always as descriptive as possible.
• Approximately 4.5 inches wide (including handle) x 3.75 inches high x 3 inches opening diameter
• Being that this is a vintage item, I suggest hand wash only and no microwave