Hi, Welcome to fox and penny!
First of all, say hello to Penny, the Penny behind Fox and Penny. She's my little furbaby and my absolute best friend ♥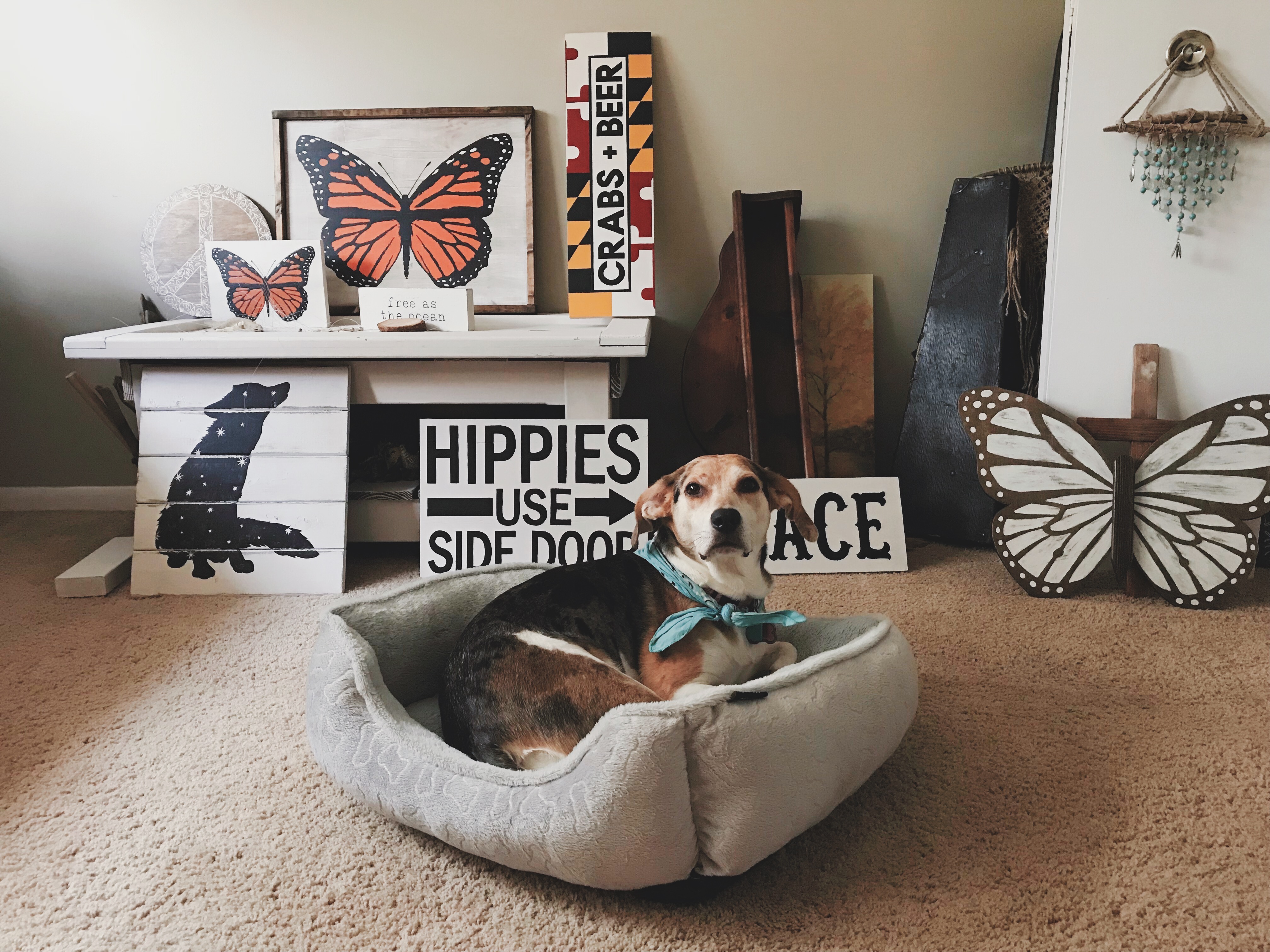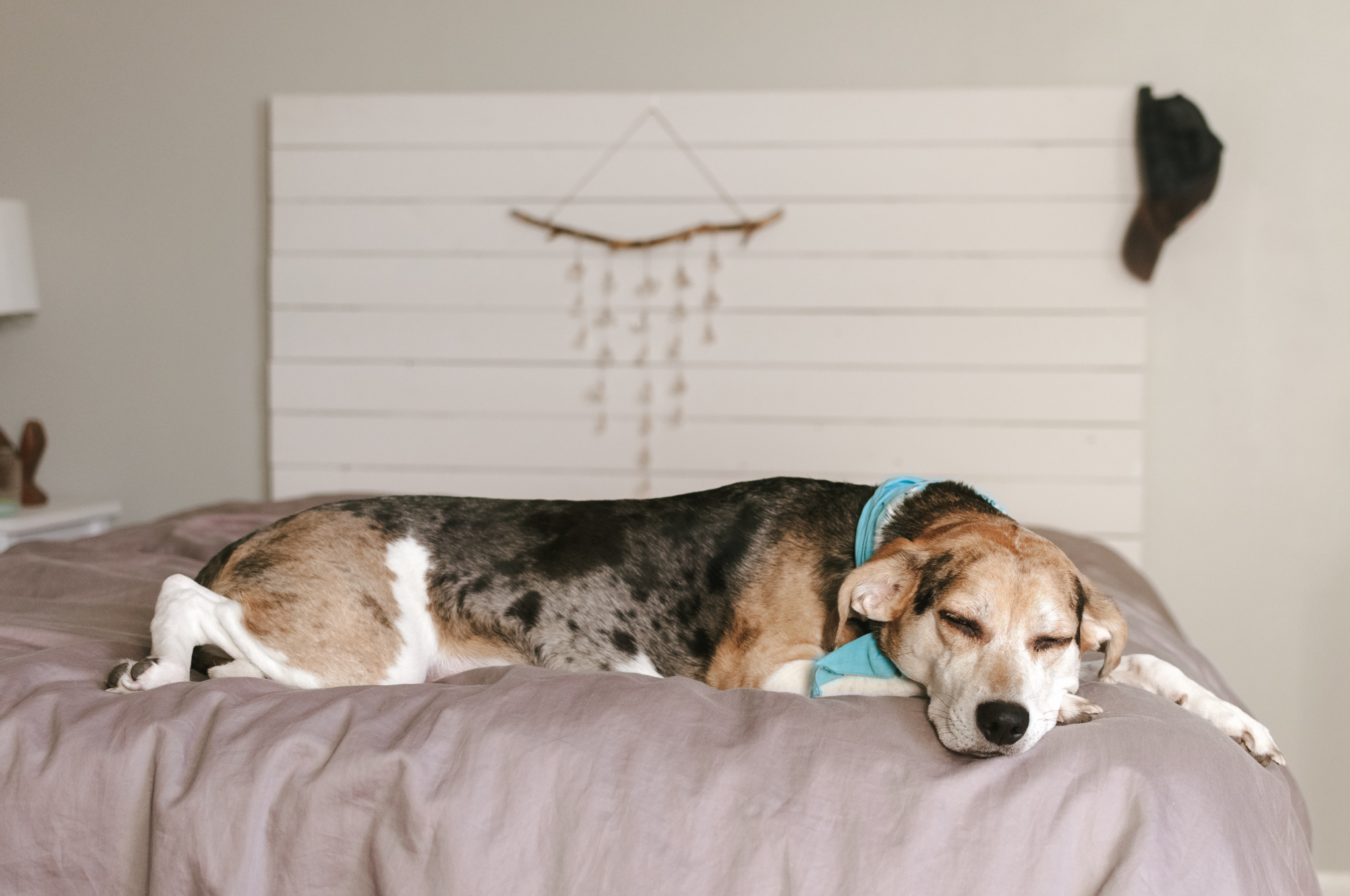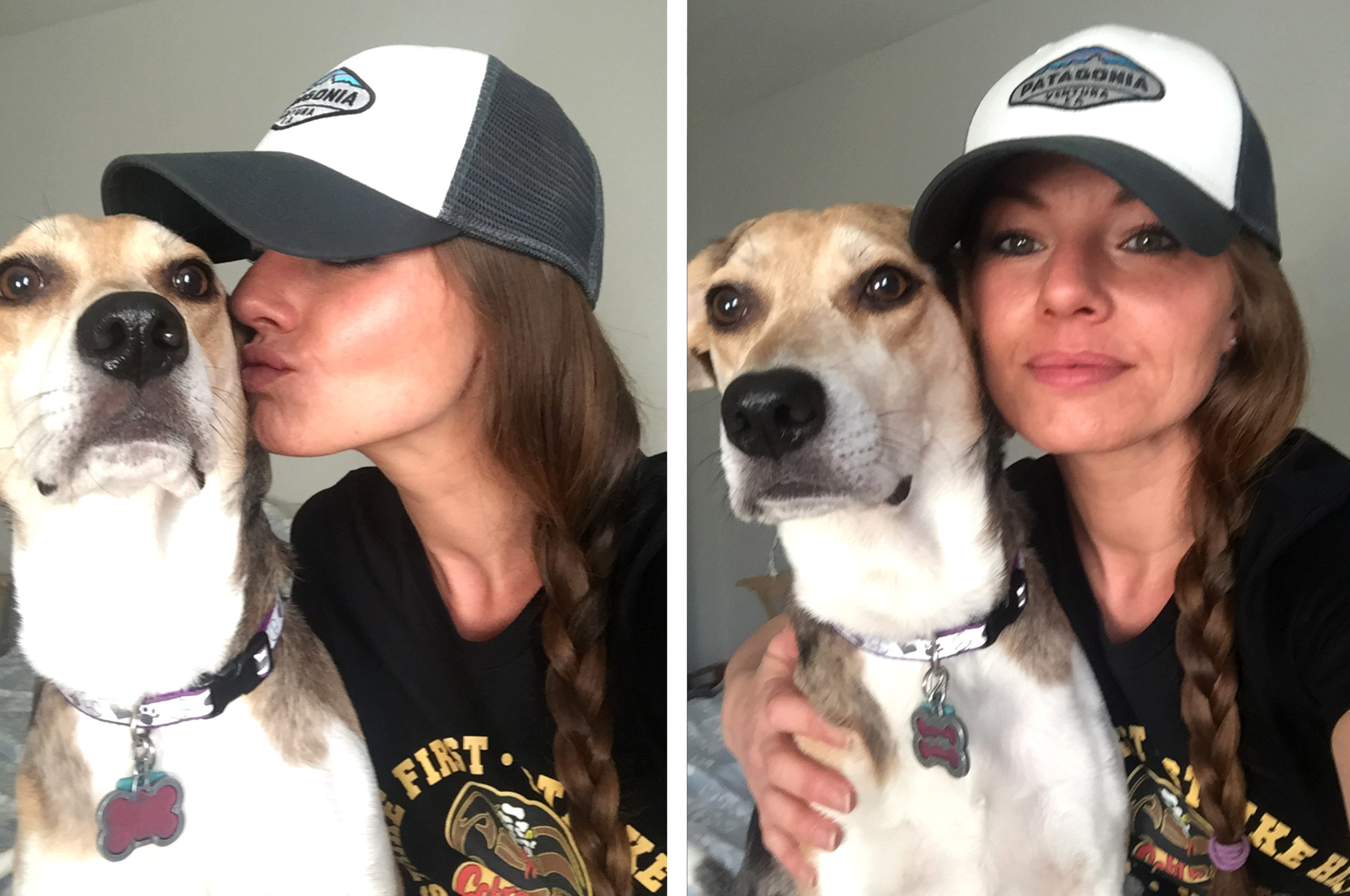 Named after a peaceful meeting between my pup, Penny Lane, and a neighborhood fox, during a nighttime walk, Fox and Penny is Maryland-based, creative studio specializing in handmade home accents and carefully curated vintage finds. Strongly believing in the beauty of imperfections, I try my best to highlight those characteristics in every handcrafted design. Each piece in my shop has either been carefully curated or made by me. Everything from Fox and Penny is full of character and will add a bit of whimsy to any space.
My professional background includes 23+ years experience in custom art framing and 16+ years in graphic design. Combining my love for art and passion for working with my hands, I've finally figured out how to blend these elements to create Fox and Penny.
Custom orders are always welcome, so let's collaborate and come up with your perfect design! Send me a message to get started.
Follow me on my journey for behind the scenes, product updates and random pictures of my gardens. Also, if you've purchased a piece from me and would like to share, please do! I'd really love to see how you've incorporated your finds into your decor.
Instagram: instagram.com/foxandpenny
Facebook: facebook.com/foxandpenny
Pinterest: pinterest.com/foxandpennydesign
Thanks for stopping by and never give up on your dreams.
♥
It all started with this pile of beach glass.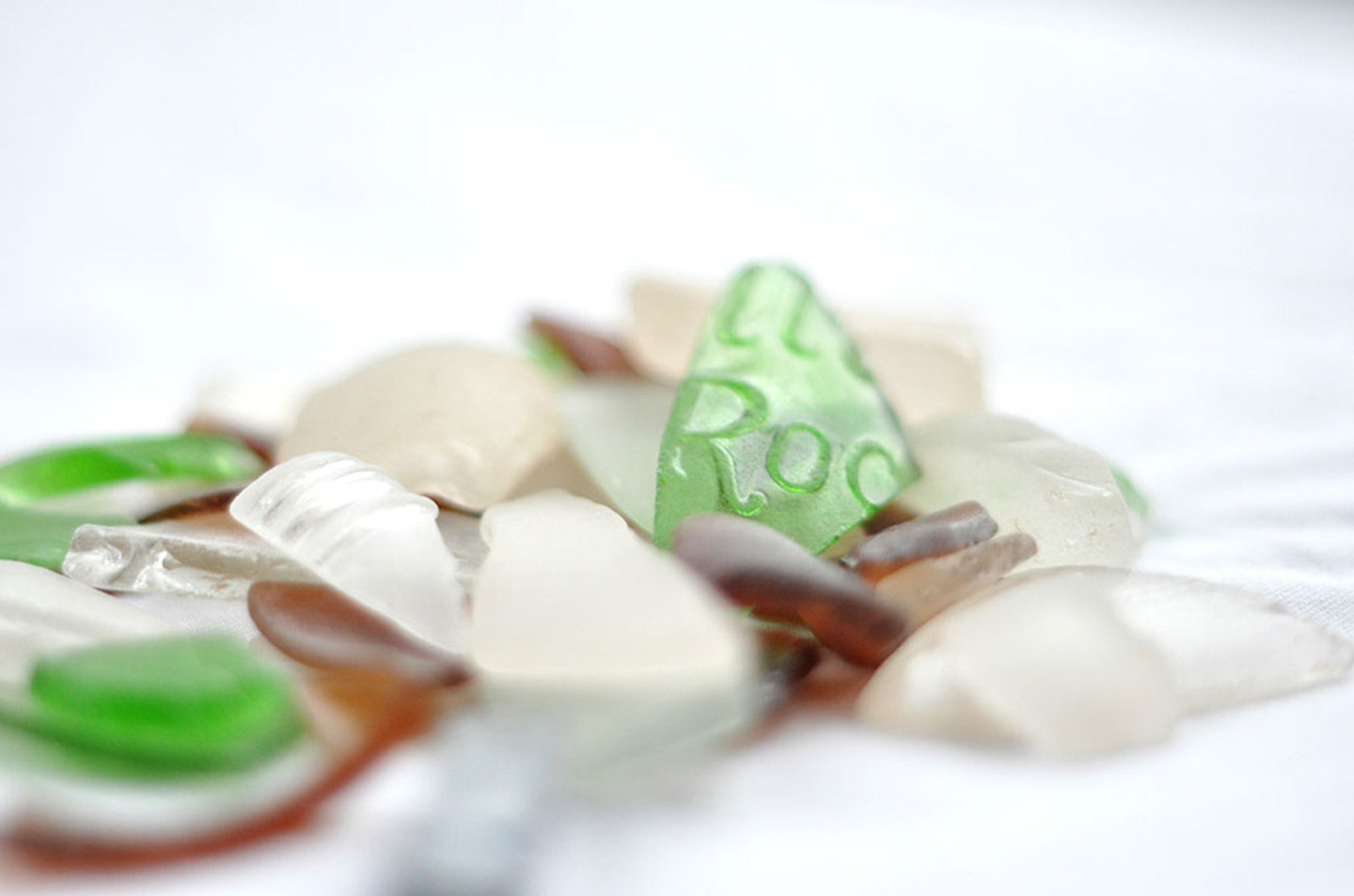 My mom and I have spent the last 10+ years combing the beaches of Southern Maryland in search of fossilized shark teeth. Along the way, I developed a love for beach glass and now have a pretty big collection. The thought came to me one day before Christmas 2014. I wanted to figure out a creative way to display the beach glass and present it as a gift to my Mom. I didn't want to drill through the delicate pieces, nor did I want to use glue or anything that would ruin the naturally aged finish. I dug through my old craft boxes and found some jewelry wire. I started wrapping, it looked awful. I tried again, same result. I sat in my kitchen, using the counter as a work space for 3 days until I figured out a way to wrap those pieces properly. After all of that work, I only had a few pieces that were the right size for my project. So, I went out and bought a few bags of tumbled glass and incorporated them into my design. Then I remembered the old piece of driftwood that had been sitting in my trunk for years. It was a perfect way to complete my project. I made another, then another and the rest is history.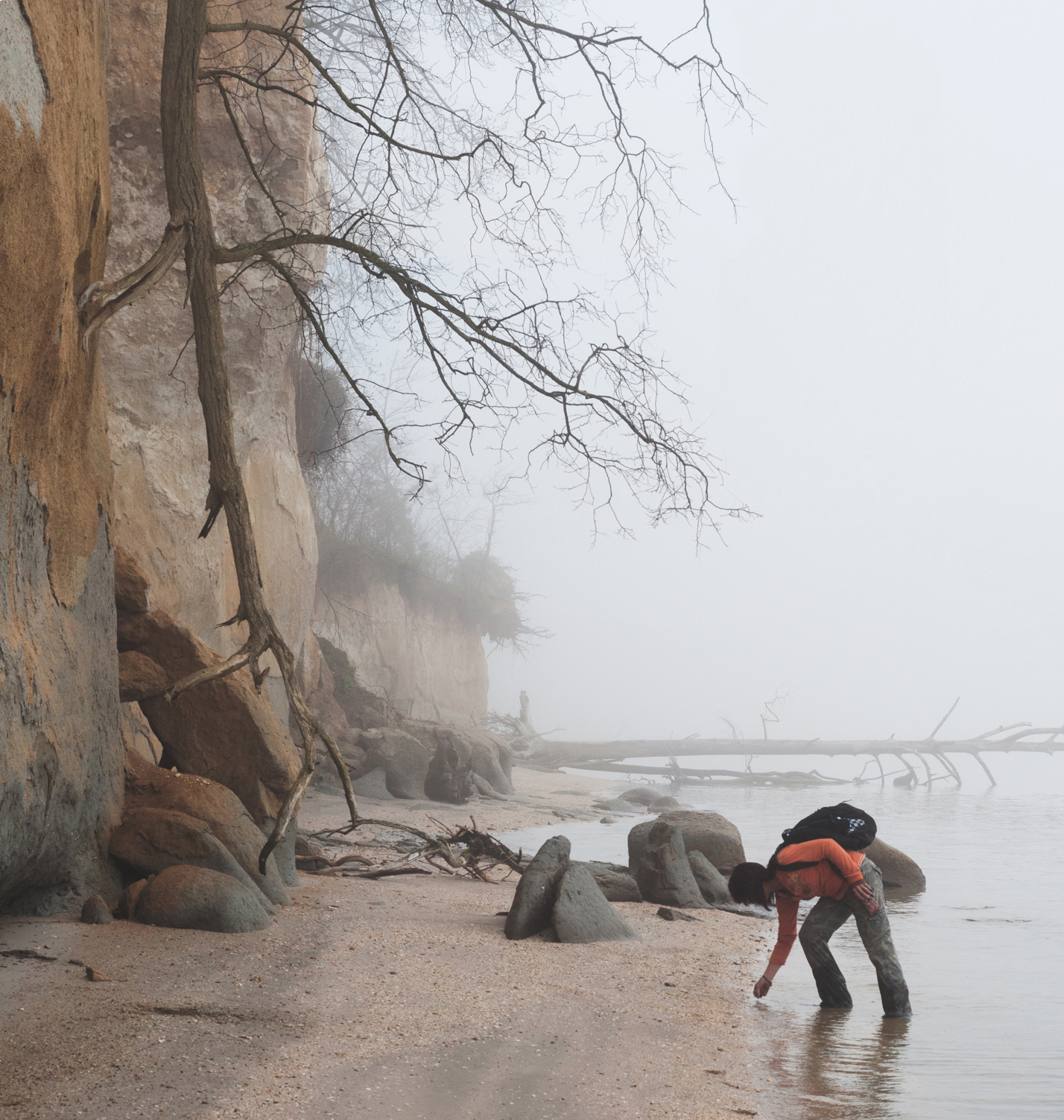 That's my Mom, the shark tooth hunter, at our favorite beach in Calvert County, Maryland.
Never lose sight of the fact that just being is fun.
Katharine Hepburn
What is done in love is done well.
Vincent van Gogh
I'm going to make everything around me beautiful. That will be my life.
Elsie De Wolfe